---
CHARACTER SKETCHES



20$
---
CHARACTER PIECES
price is added to sketch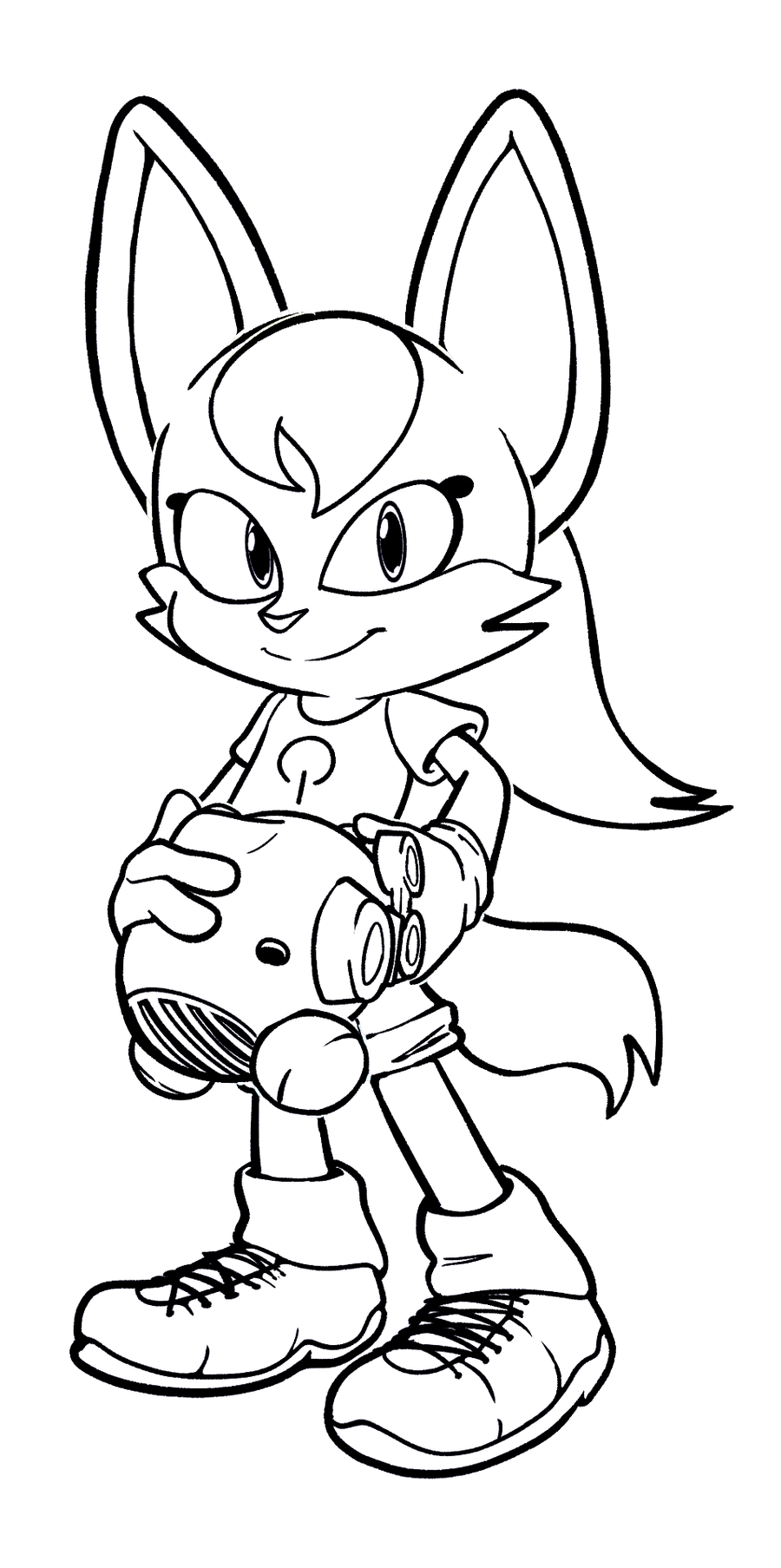 LINE ART
+10$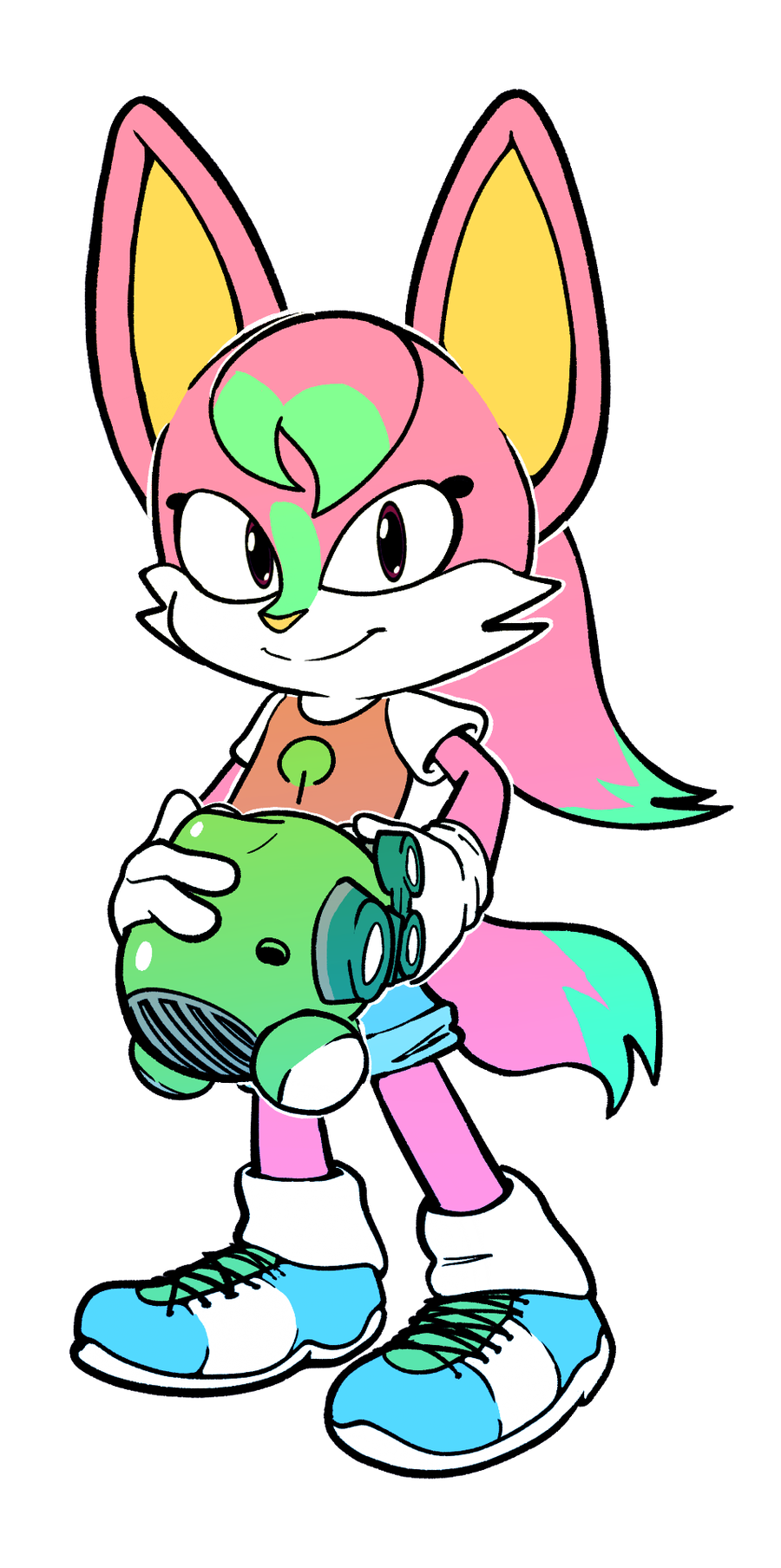 COLORED
+20$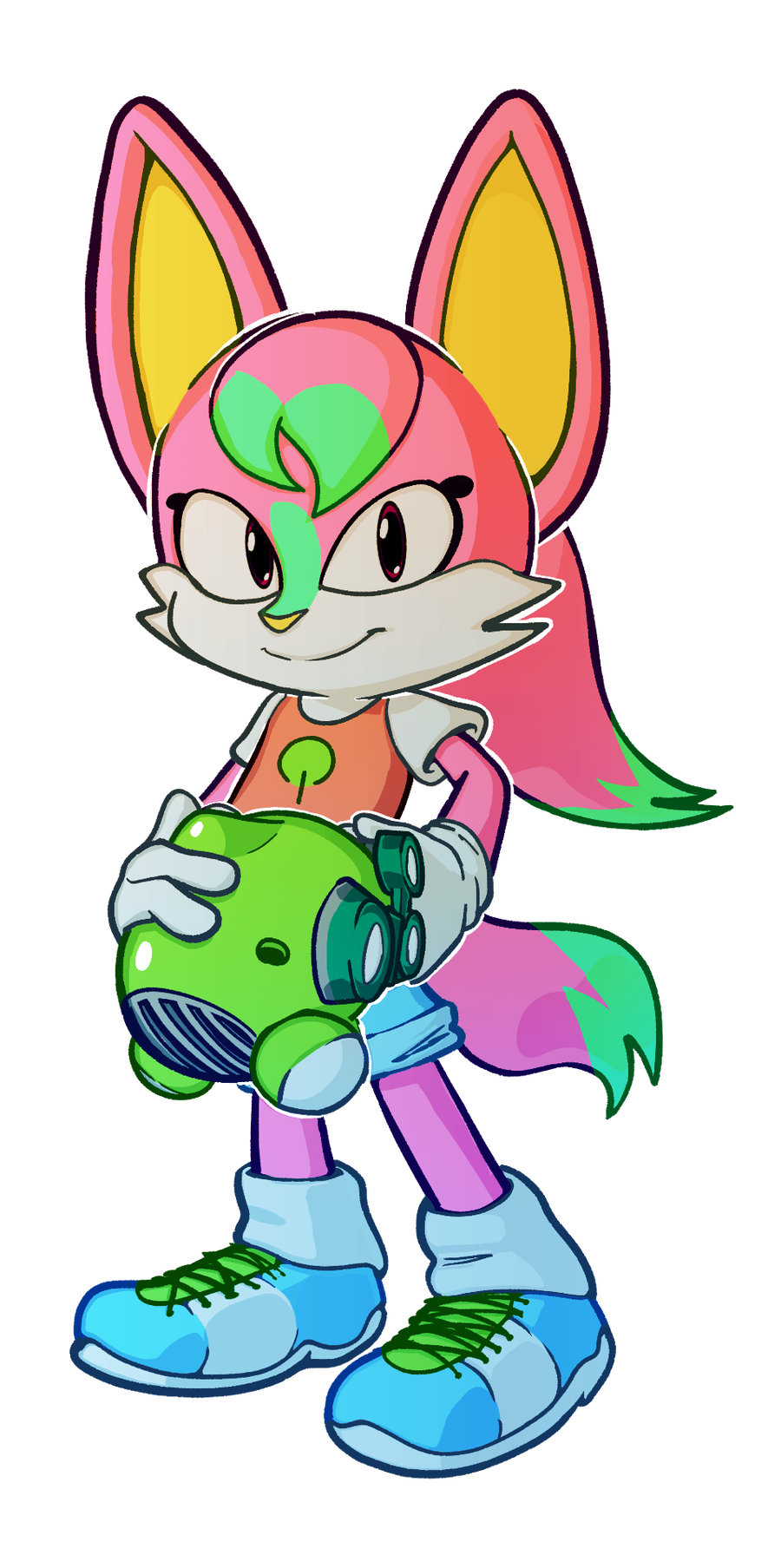 SHADING
+30$
---
MORE OPTIONS FOR CHARACTER PIECES
AIRBRUSH STYLE
+40$
COMPLEX ARMORS
+10-30$*
SIMPLE BG
+5$
COMPLEX BG
+10-30$*
*

depends on detail and scope.

CONTACT ME
---
GRAPHICS/DESIGN COMMISSIONS
GRAPHIC/LOGO - 30$
BRANDING -

CONTACT ME
---
MUSIC COMMISSIONS
CONTACT ME
pricing is determined by Length + complexity
---
PORTFOLIO - UNDER CONSTRUCTION
OCEANFALLS WALKAROUND ASSETS
---
3D MODELLING COMMISSIONS ARE HERE!
MODELS CREATED IN BLENDER, FOR USE IN BLENDER, UNITY, UNREAL, ETC. - WHATEVER YOUR NEED, ILL WORK WITH YOU.
---
CHARACTER MODELS
MODEL (NO RIGGING)

- 100 DOLLARS
MODEL + SIMPLE RIG

- 120 DOLLARS
PROMO -STYLE MODEL RENDER

-

+

10 DOLLARS TO SIMPLE RIG
MODEL + COMPLEX RIG + COMPLIMENTARY RENDER

- 140 DOLLARS

THESE ARE GENERAL PRICES - A MODEL WITH HIGH COMPLEXITY MAY COST MORE - CONTACT ME
---
SIMPLE - COMPLEX RIG
SIMPLE RIG
---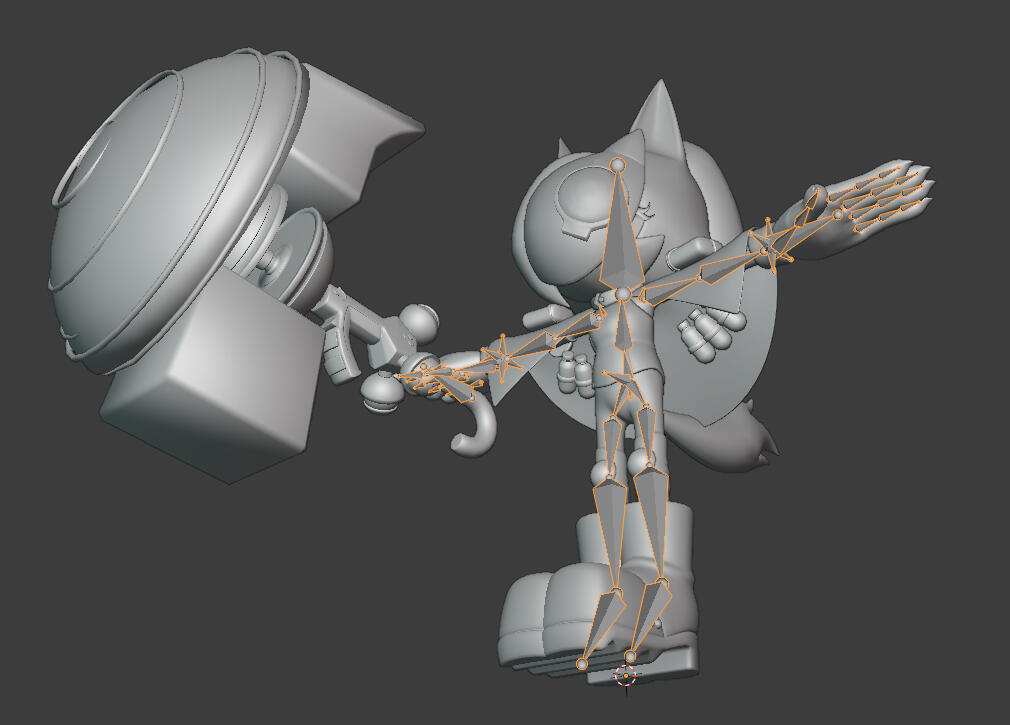 SIMPLE JOINTS, NO IK.
MEANT FOR POSING, NOT ANIMATION.
COMPLEX RIG
---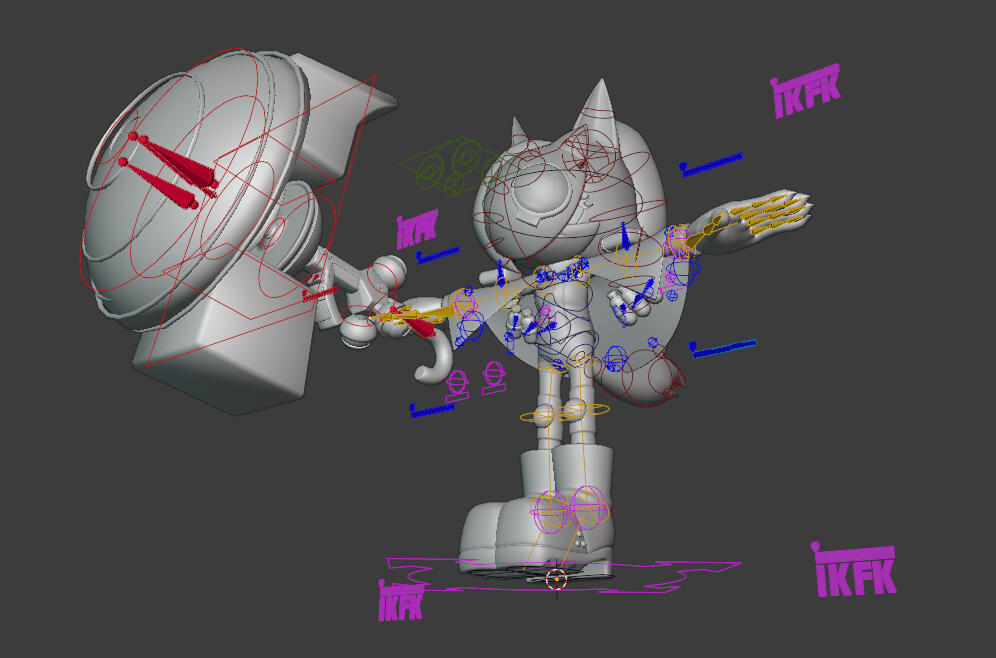 IK AND FK (WITH SWITCHES.)
EXTRA CONTROL BONES. BONE SHAPES. MEANT FOR ANIMATION (WITHIN BLENDER)
NOT SURE WHAT YOU NEED? CONTACT ME
---
NON-CHARACTER MODELS
HAVE AN IDEA FOR SOMETHING YOU WANT TO SEE MADE INTO 3D? I WILL WORK WITH YOU. BUILDINGS, SCENES, SETS, AND MORE! IF YOU HAVE A MODEL YOU WANT RIGGED, THIS CAN BE DONE TOO.
CONTACT ME FOR PRICING.